Character: Seraf of NA
Submitted by: Exiled Messenger
Seraf was my first character and recently got a sex change. I needed a CP150 male character to take pics on and Seraphina was my second highest level character. I just got him to level 50 today and thought I would upload him to the site. He primarily uses daggers, but rubedite doesn't go with the outfit, so I've taken pics of his secondary weapon. He uses the Cave Bear mount and is wearing The Casual Rascal hair style.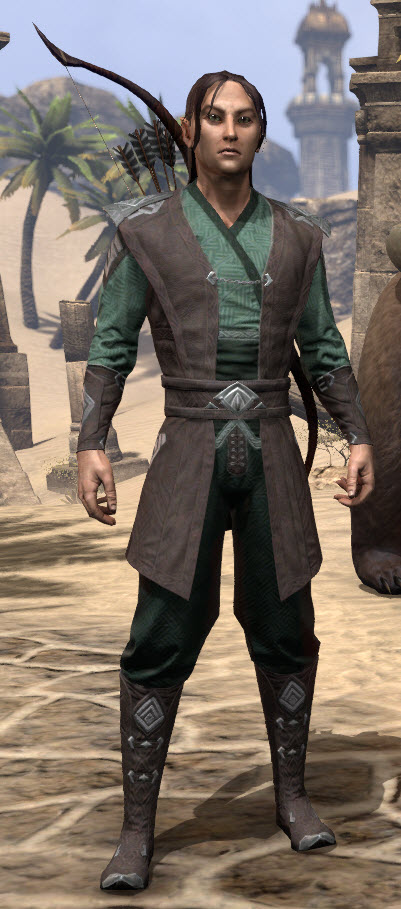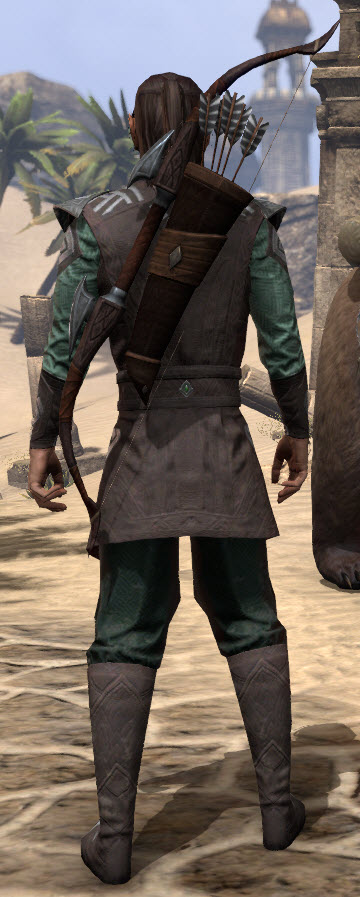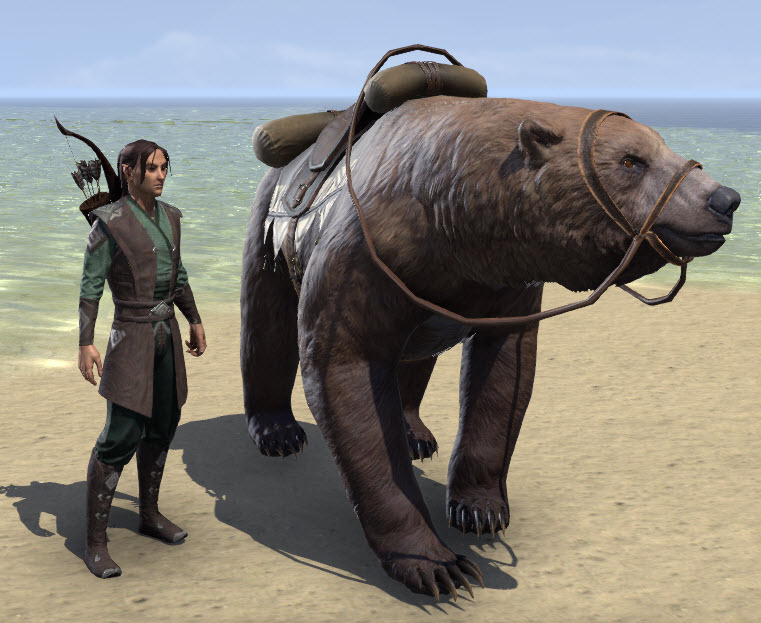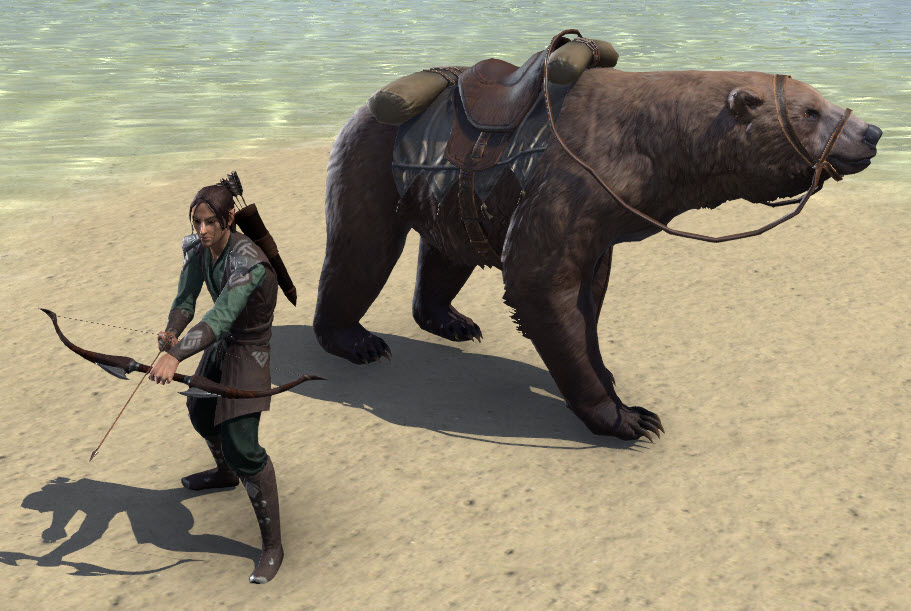 | | | | | | | |
| --- | --- | --- | --- | --- | --- | --- |
| Piece | Name | Quality | Source | Prim Dye | Sec Dye | Tert Dye |
| Head | | | | | | |
| Shoulders | | | | | | |
| Chest | Arvel's Ashland Attire | | | Wolf's Fur Brown | Jute Green | Woodsman Green |
| Hands | | | | | | |
| Waist | | | | | | |
| Legs | | | | | | |
| Feet | | | | | | |
| Weapon | Wood Elf Bow | Normal (White) | Crafted | | | |
| Offhand | | | | | | |
Other Posts by Exiled Messenger: