Strident Springs Demesne: Elegant Seclusion [NA]
Submitted by: Zyva
This beautiful and fun house was decorated by me for a friend. The item limit of 600 was so hard to deal with; I ended up blocking off the backyard entirely. But the overall look of it turned out wonderfully!

Key Features:
Crafting Cave: A dark, mysterious laboratory inside a cave created conveniently by the front entrance for all the stations and storage coffers.
Treehouse: A viewing platform high above the house, next to the waterfall, to observe your domain.
Parsing Area: A flame-lit circle to for all ones dps testing needs.
Aerial Paths: All the main areas can be accessed both on foot through winding, flower lined and torch lit paths, or by running along rope bridges overhead as a short-cut.
Indoor Garden: A garden, indoors! Reaching up into the second story, glowing beautifully at night.

Enjoy!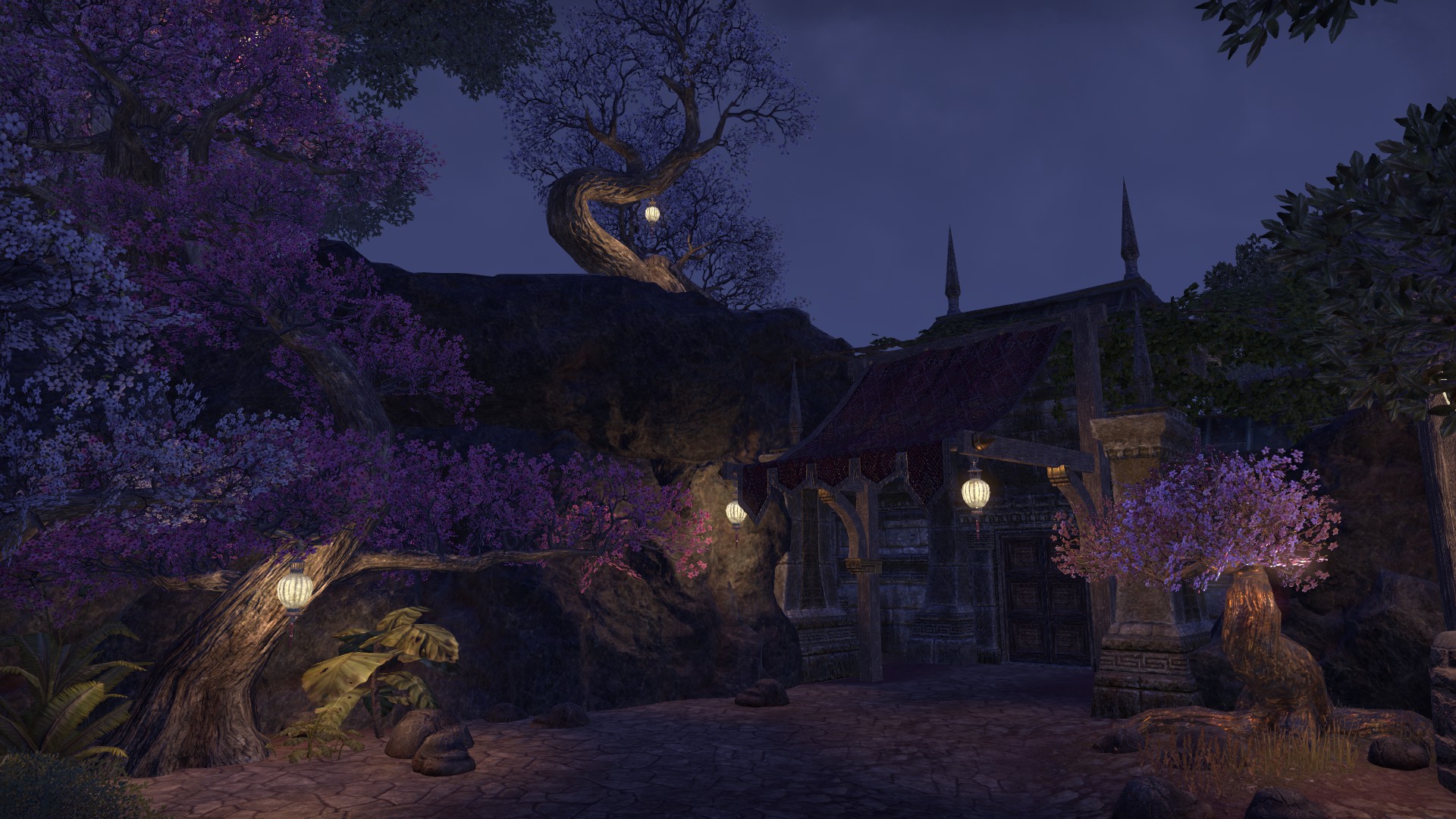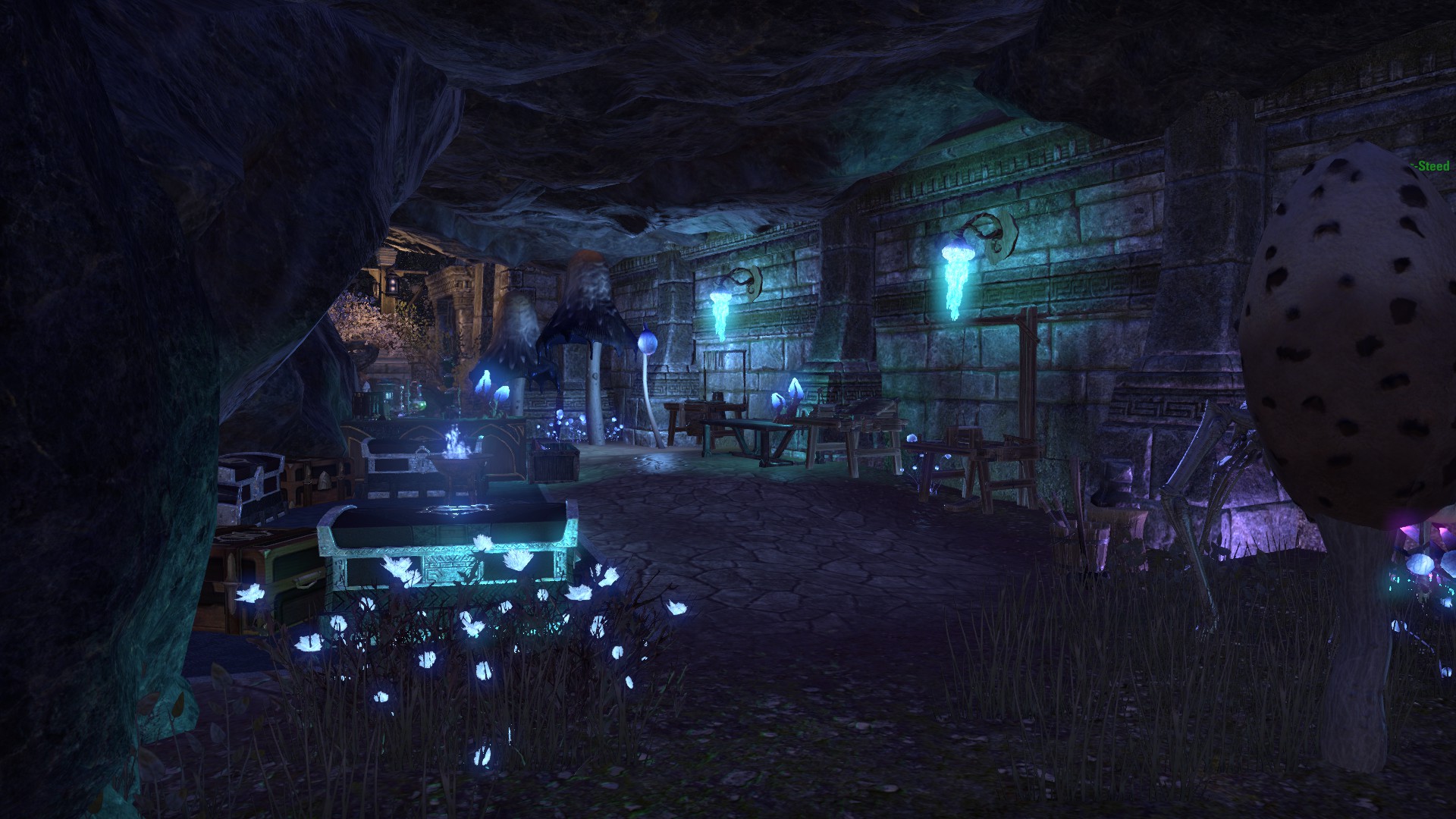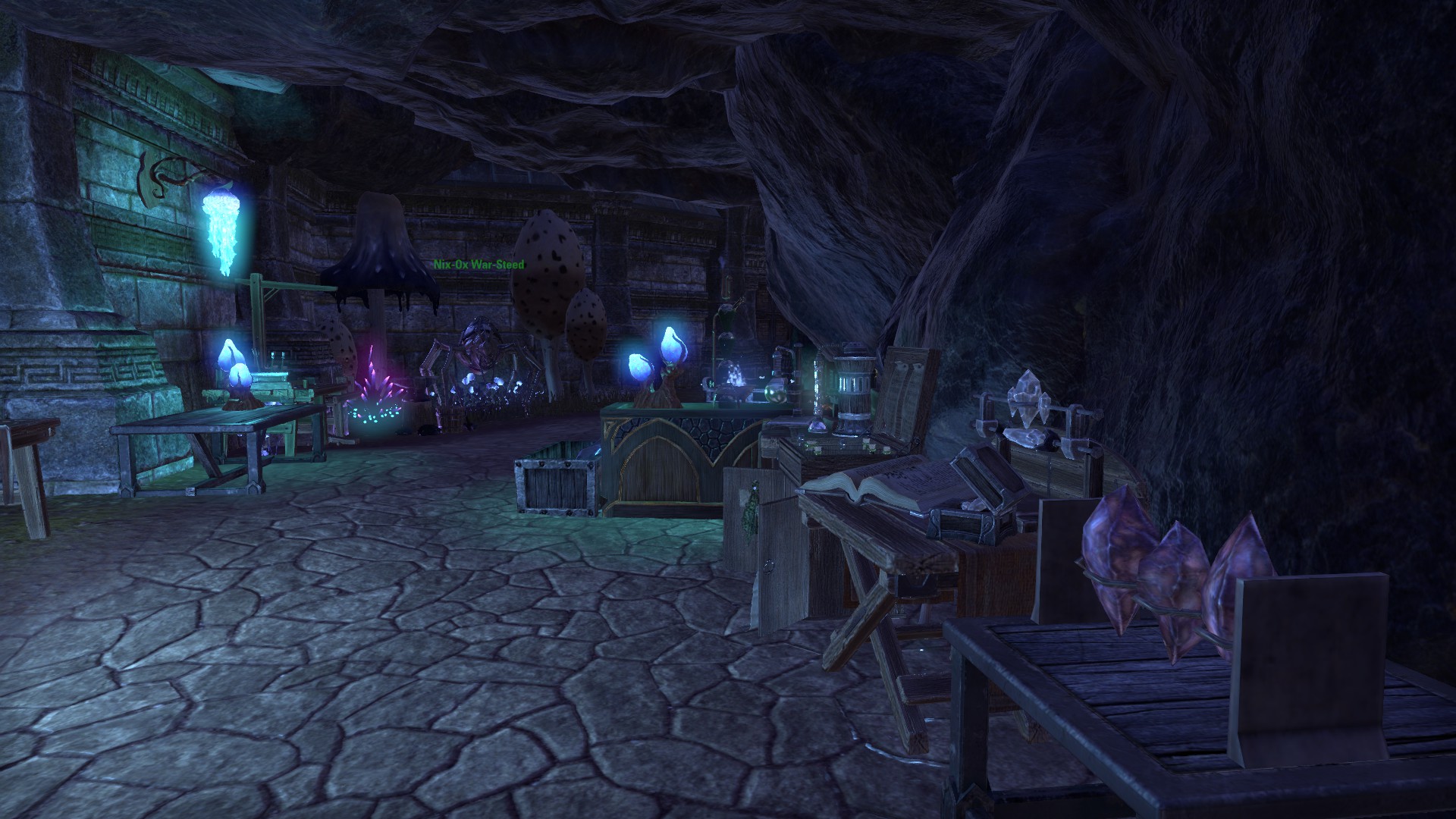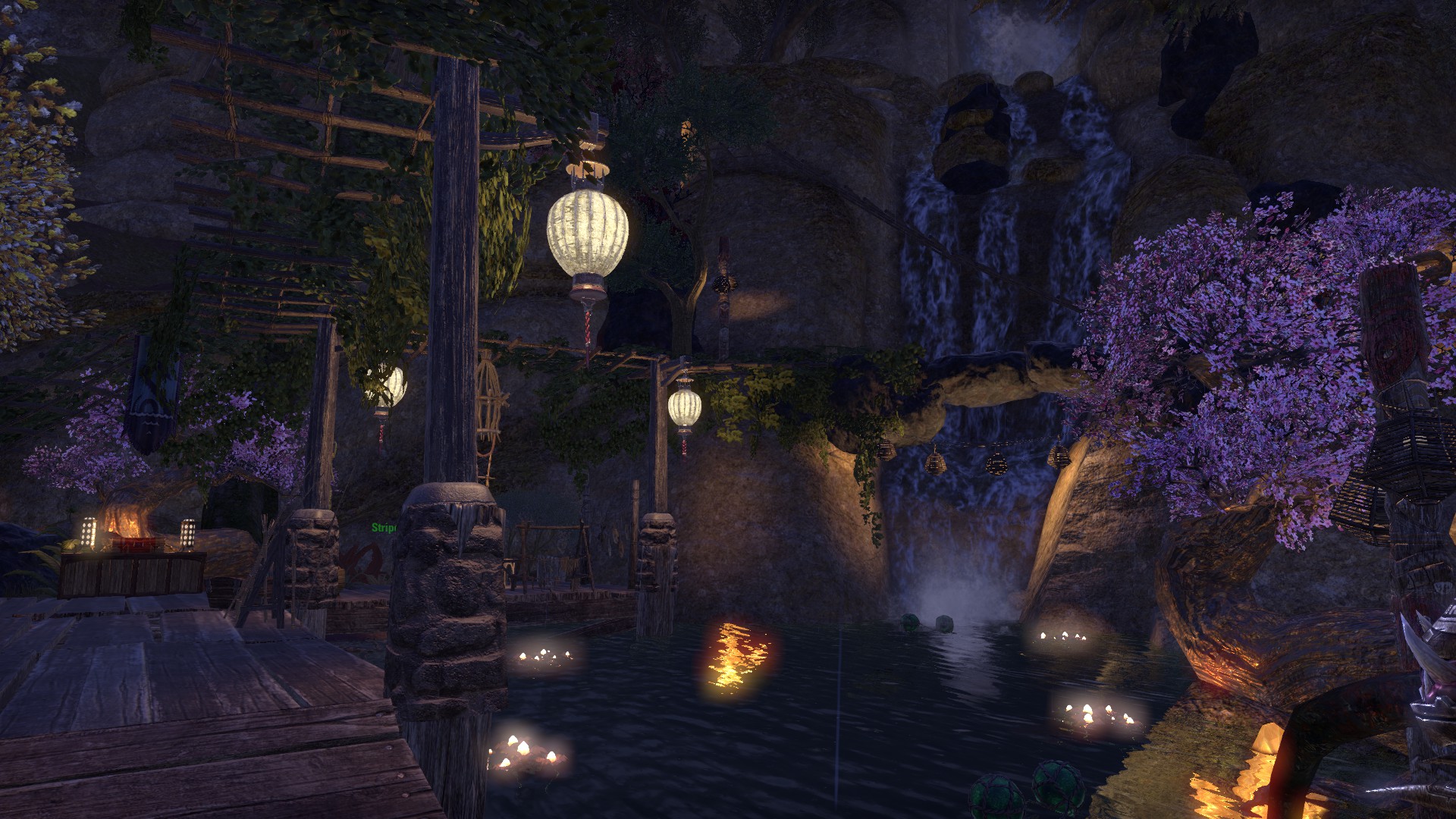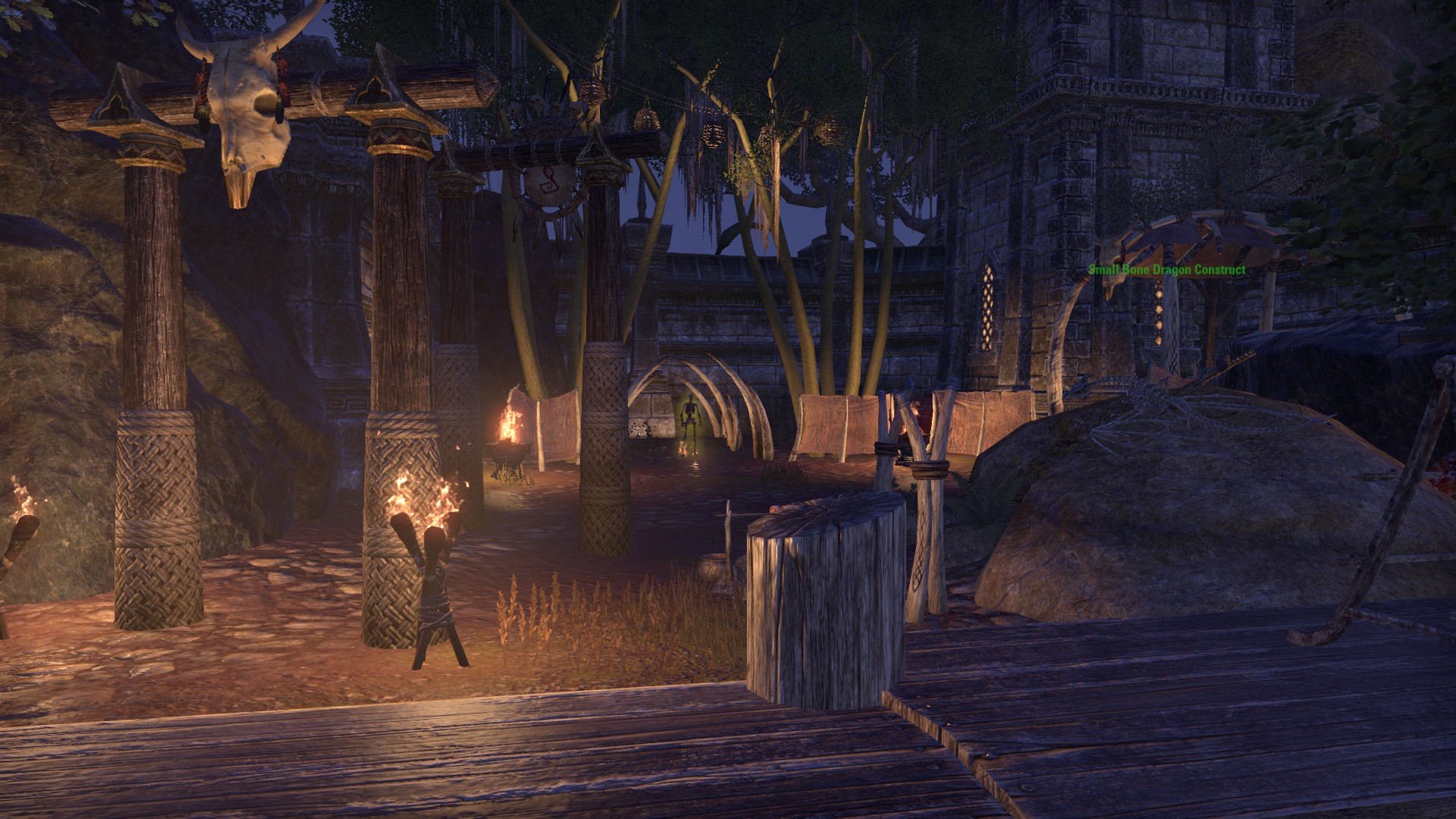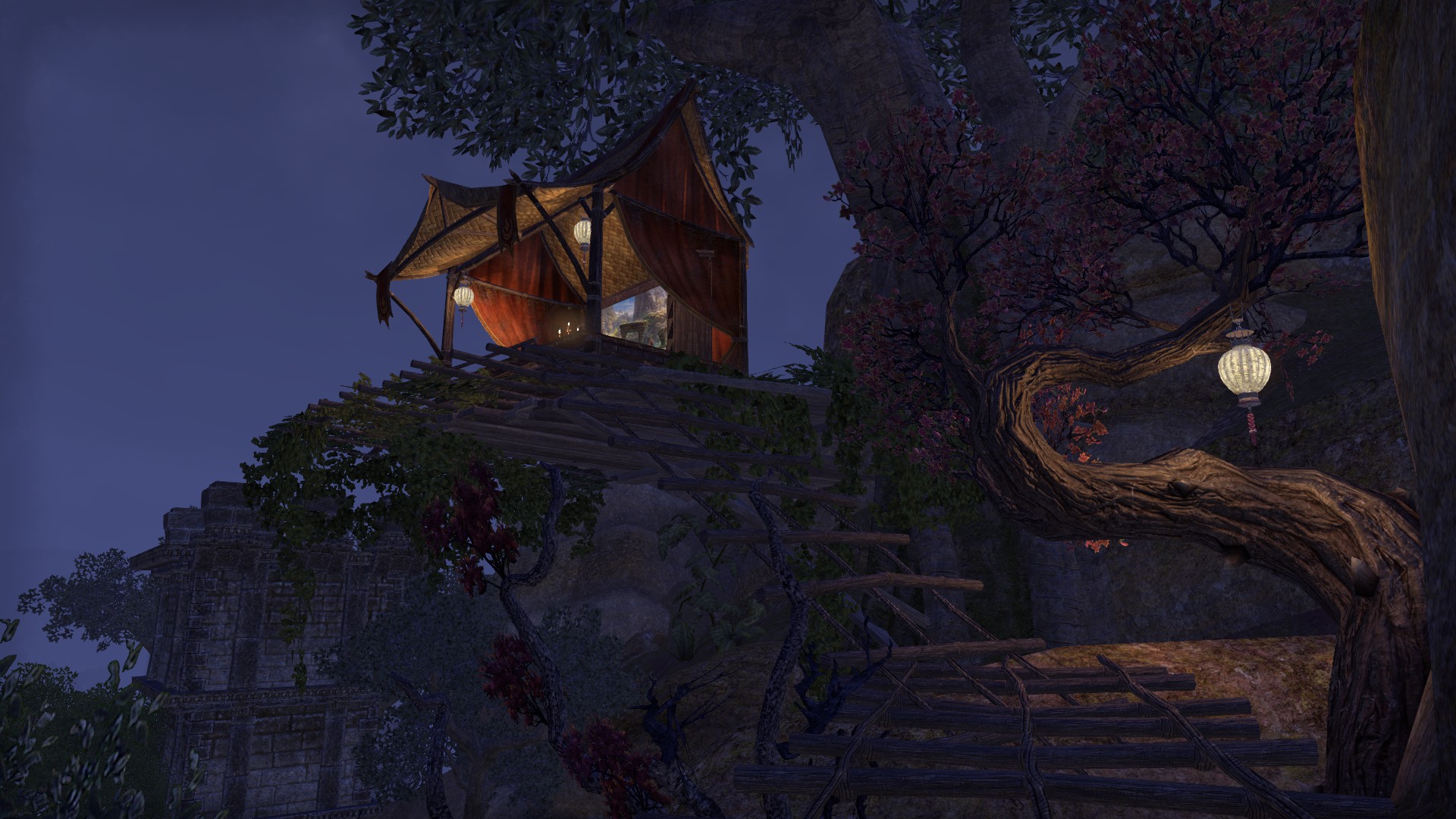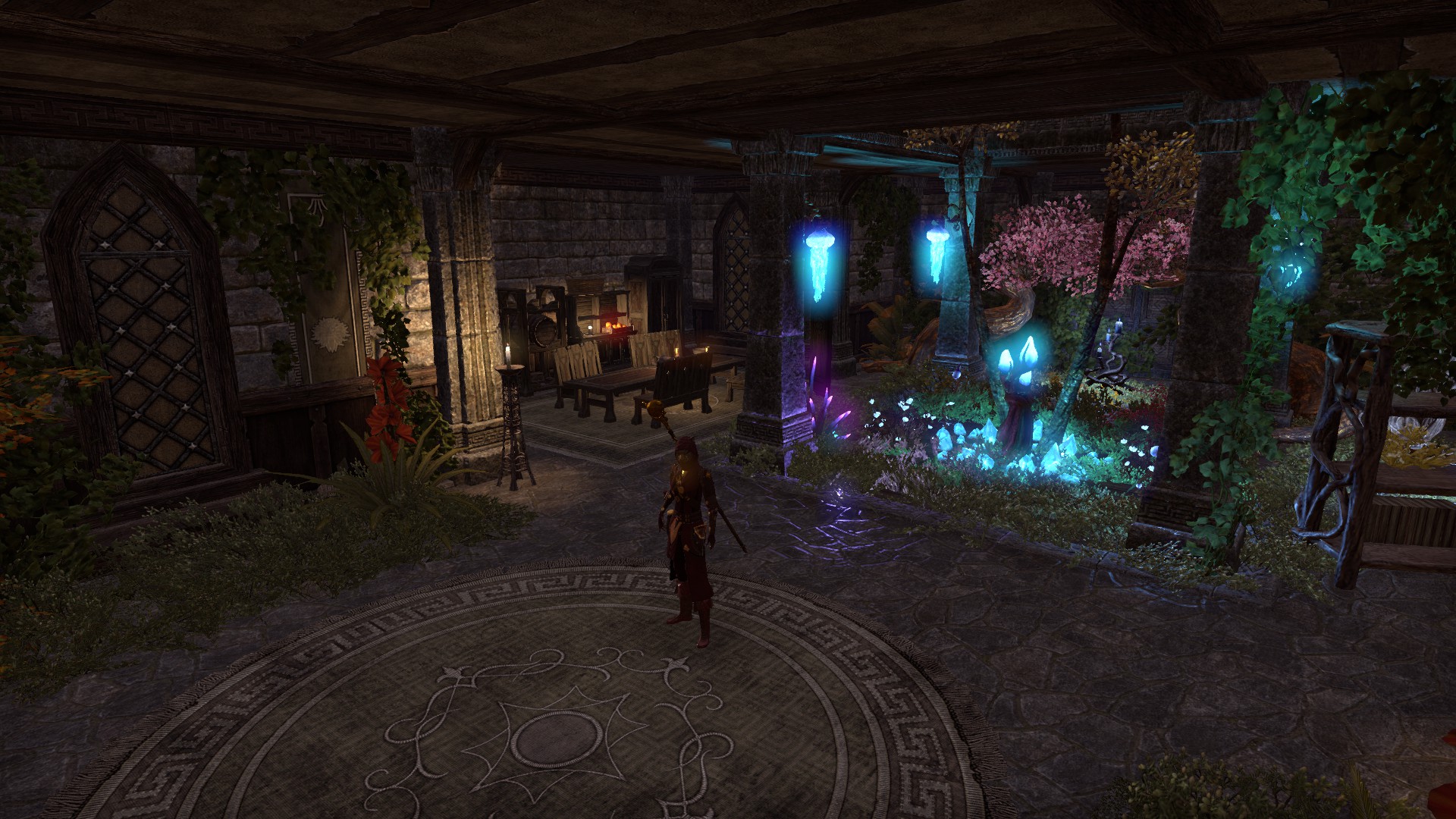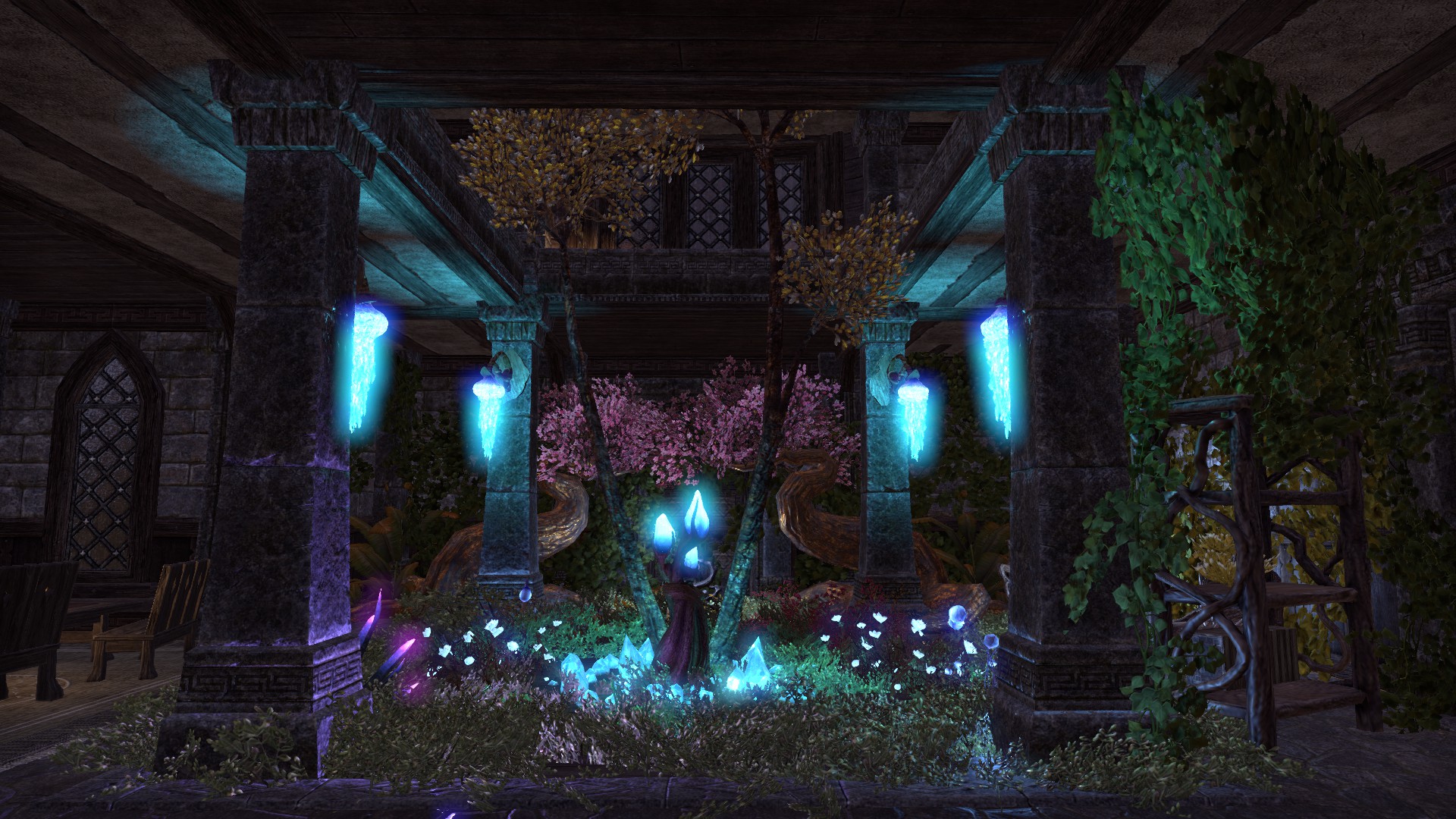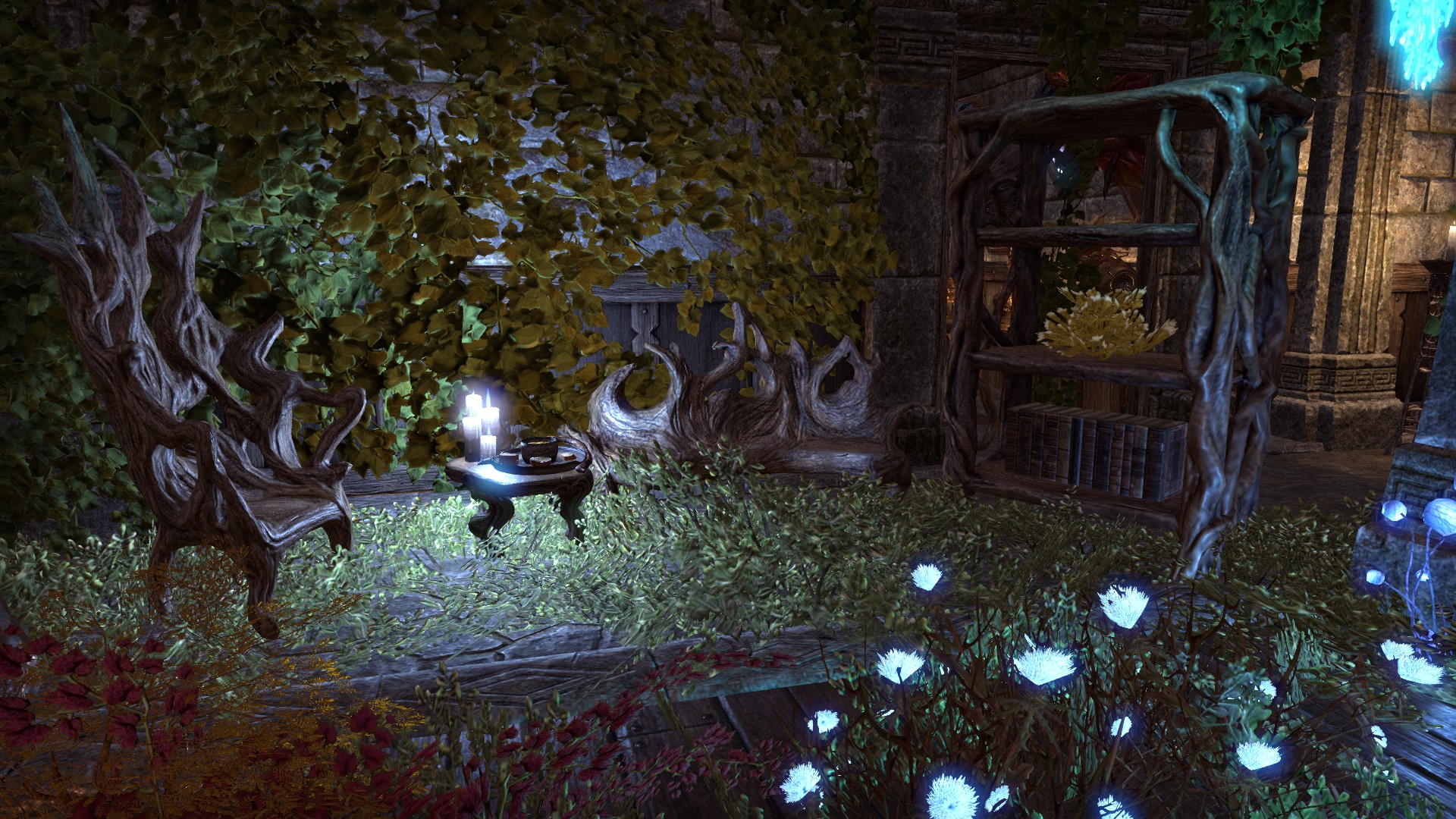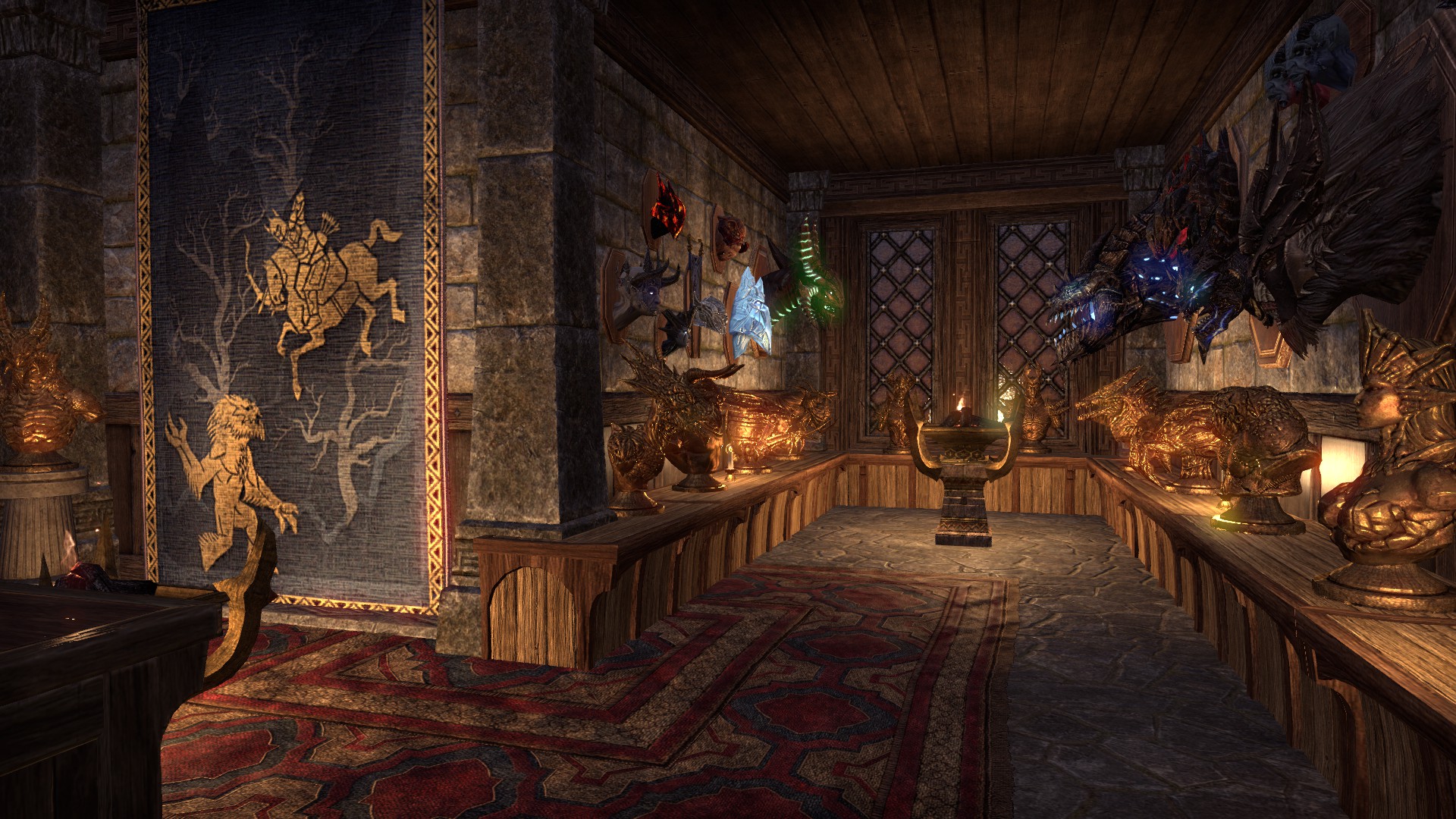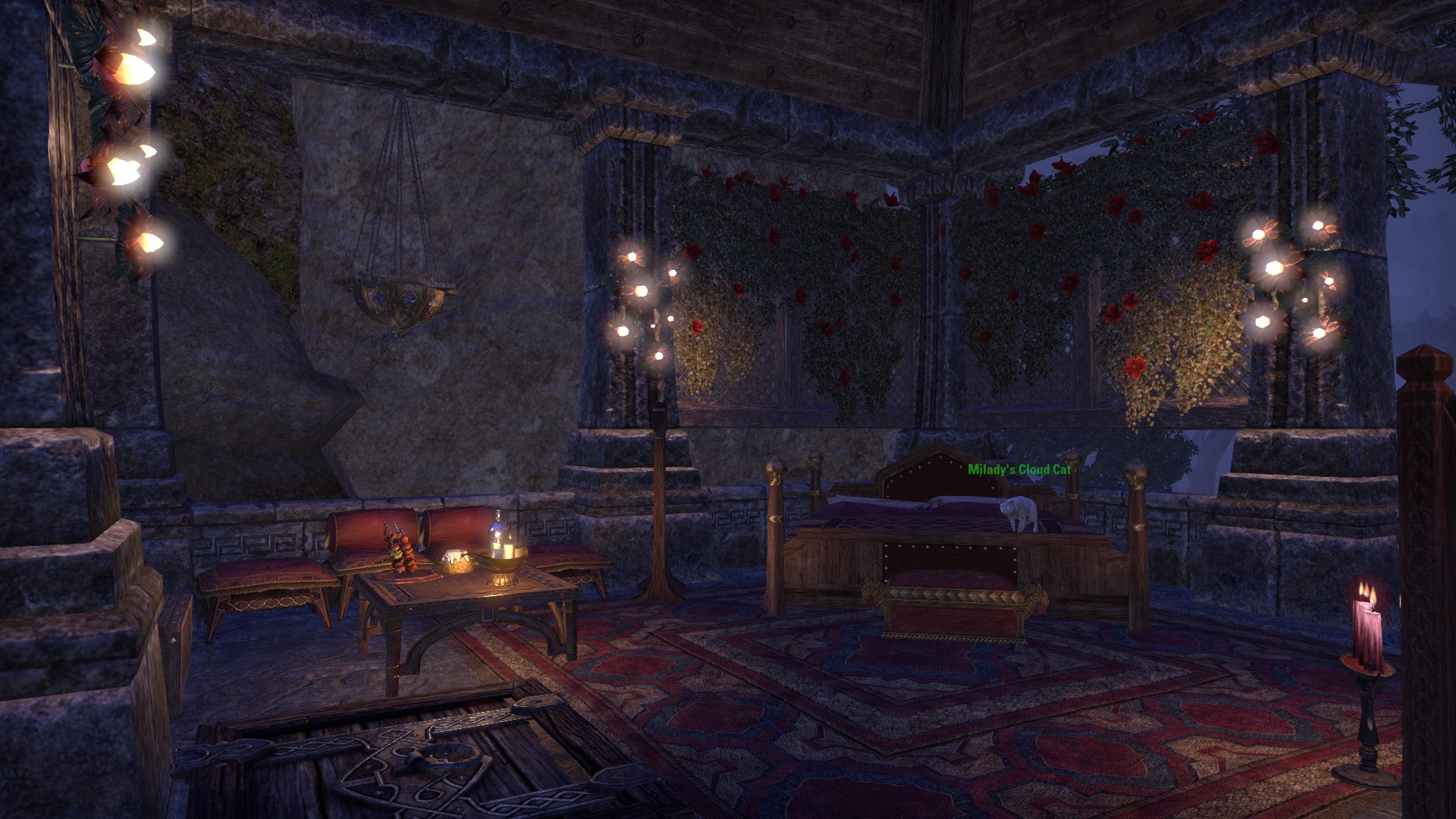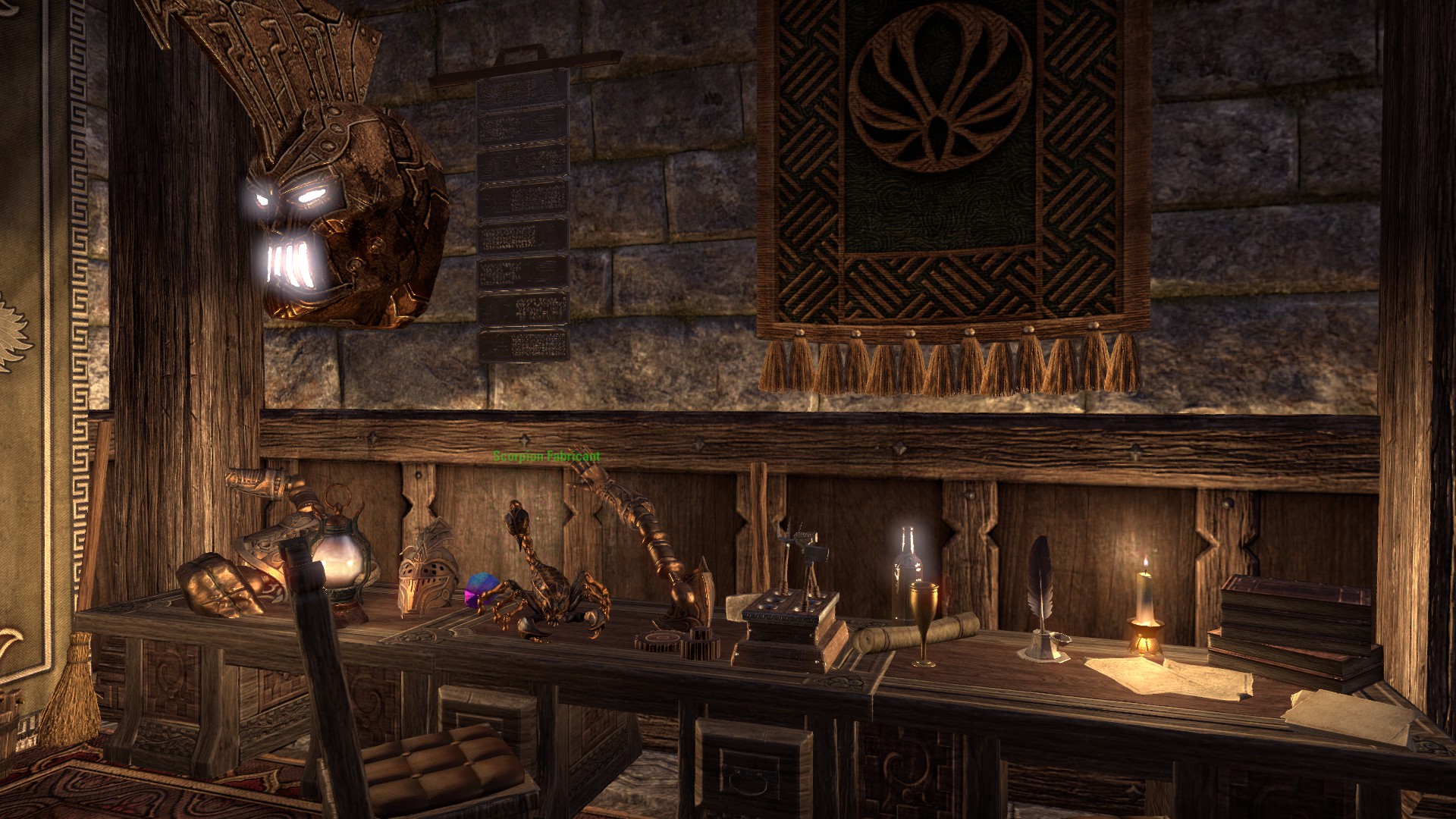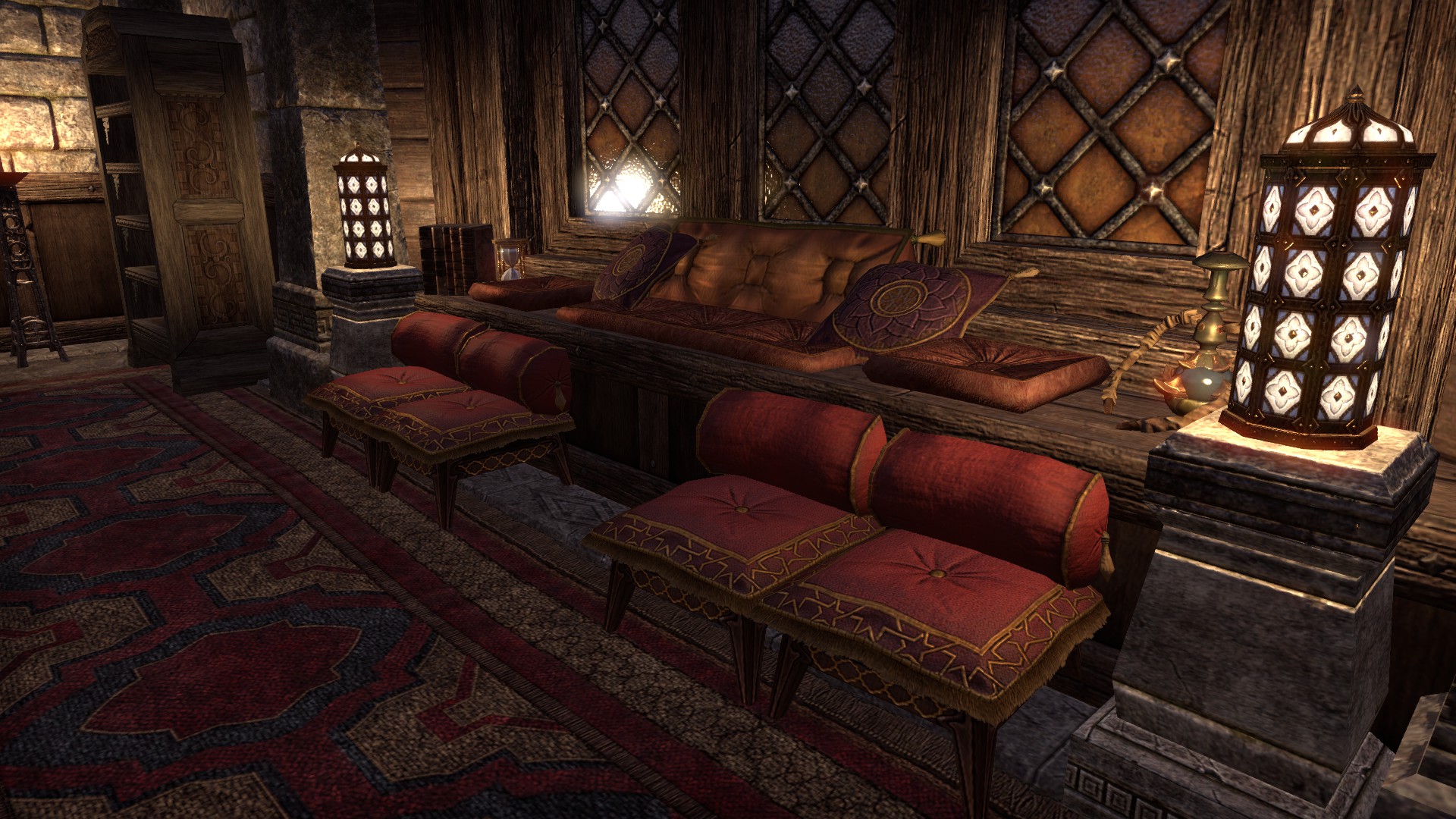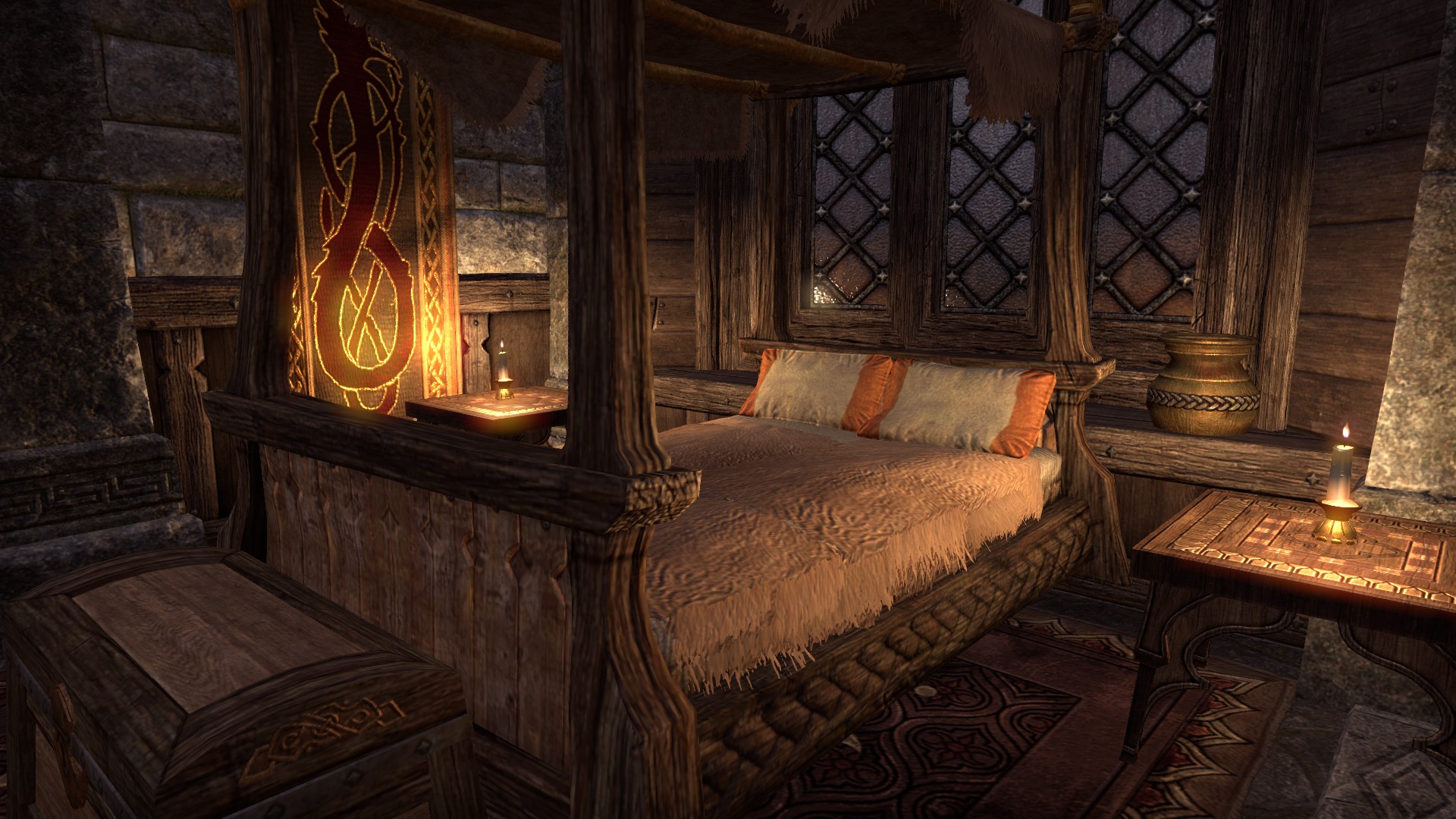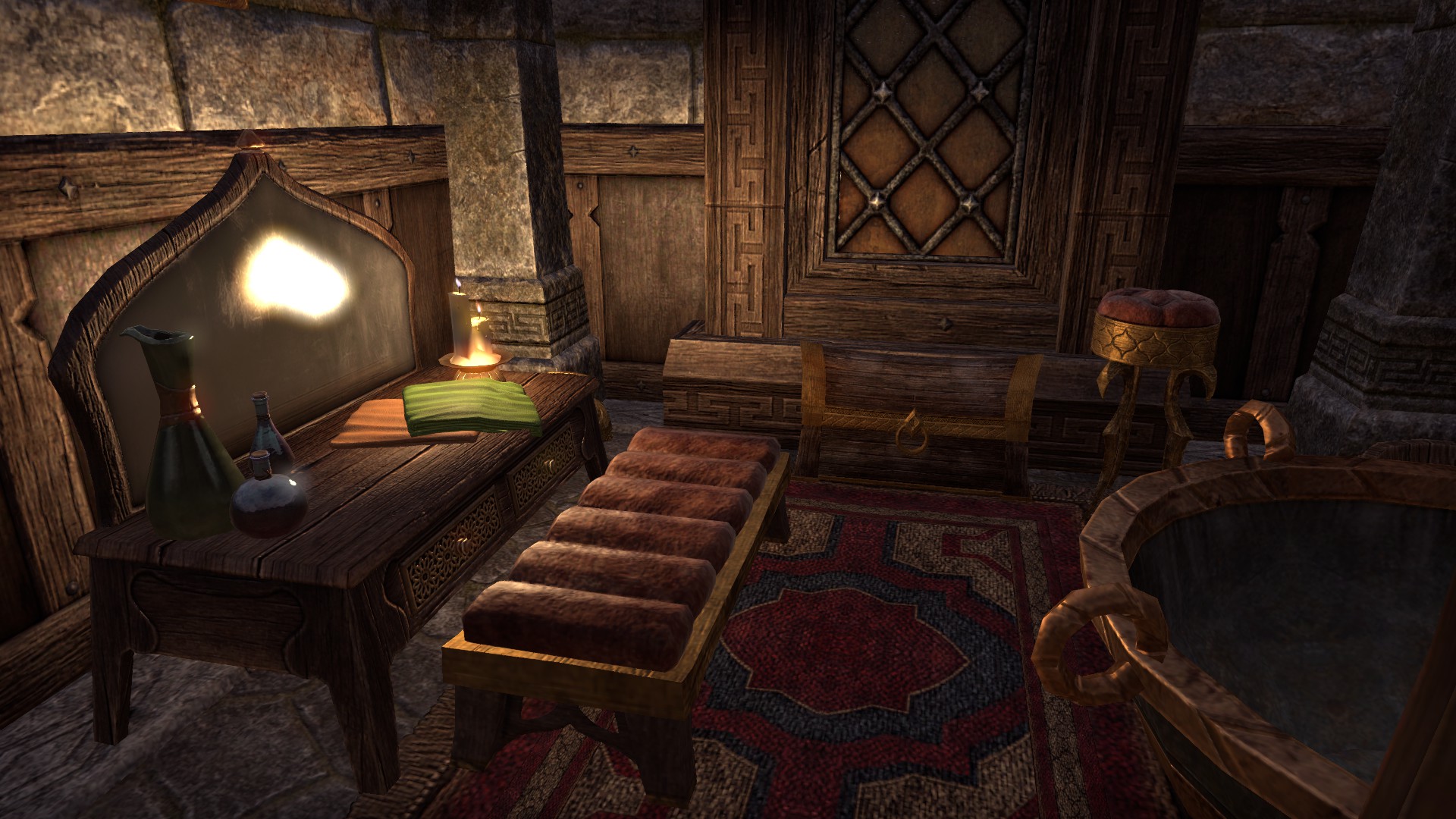 Other Posts by Zyva: