Character: Solizard of Astora of EU
Submitted by: Greeed2025
I am Solizard of Astora
Last descendant from Astora. Warrior of Sunlight and an adherent to the Lord of Sunlight.

"Oh, hello there. I will stay behind, to gaze at the sun.
The sun is a wondrous body. Like a magnificent father!
If only I could be so grossly incandescent!"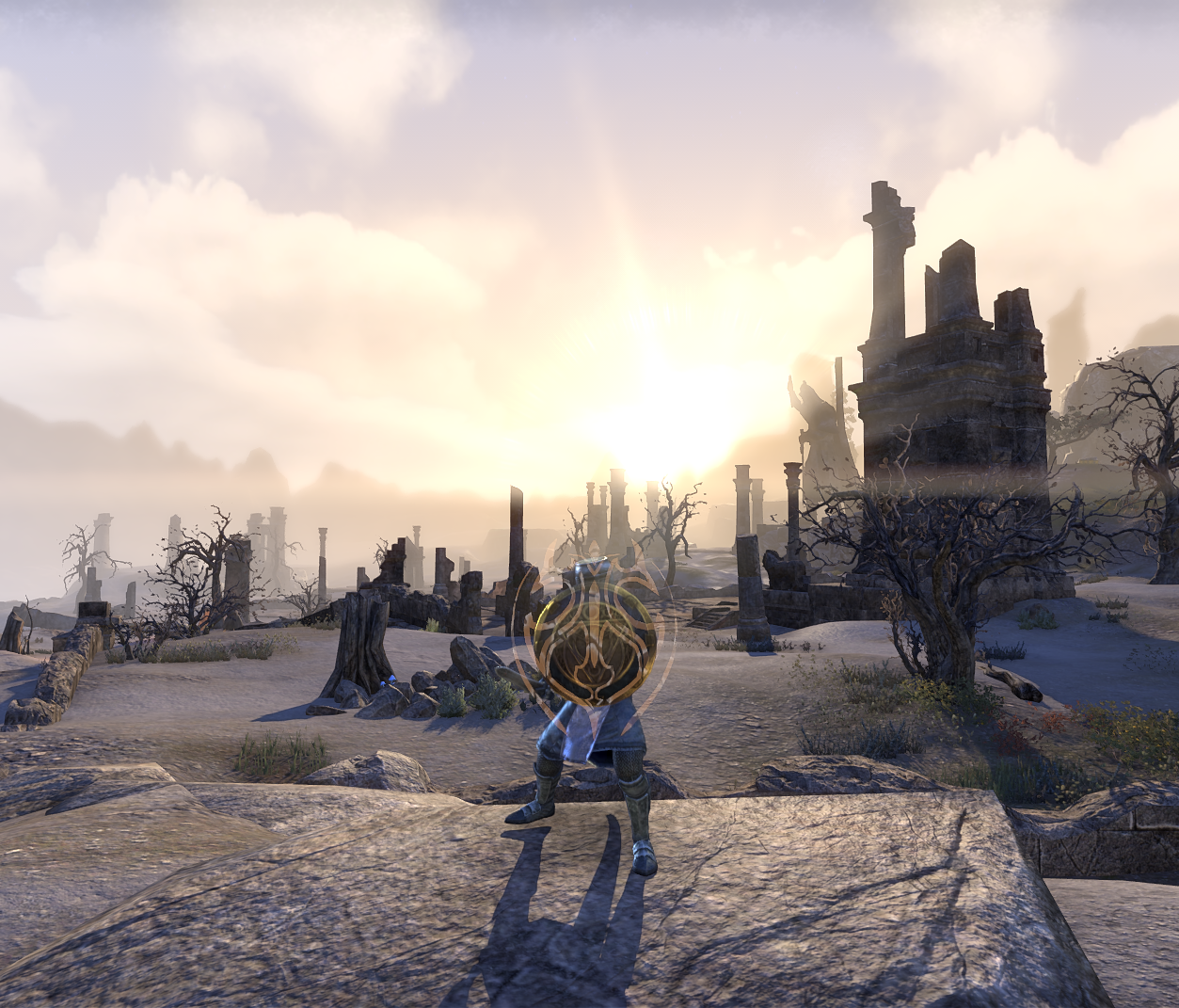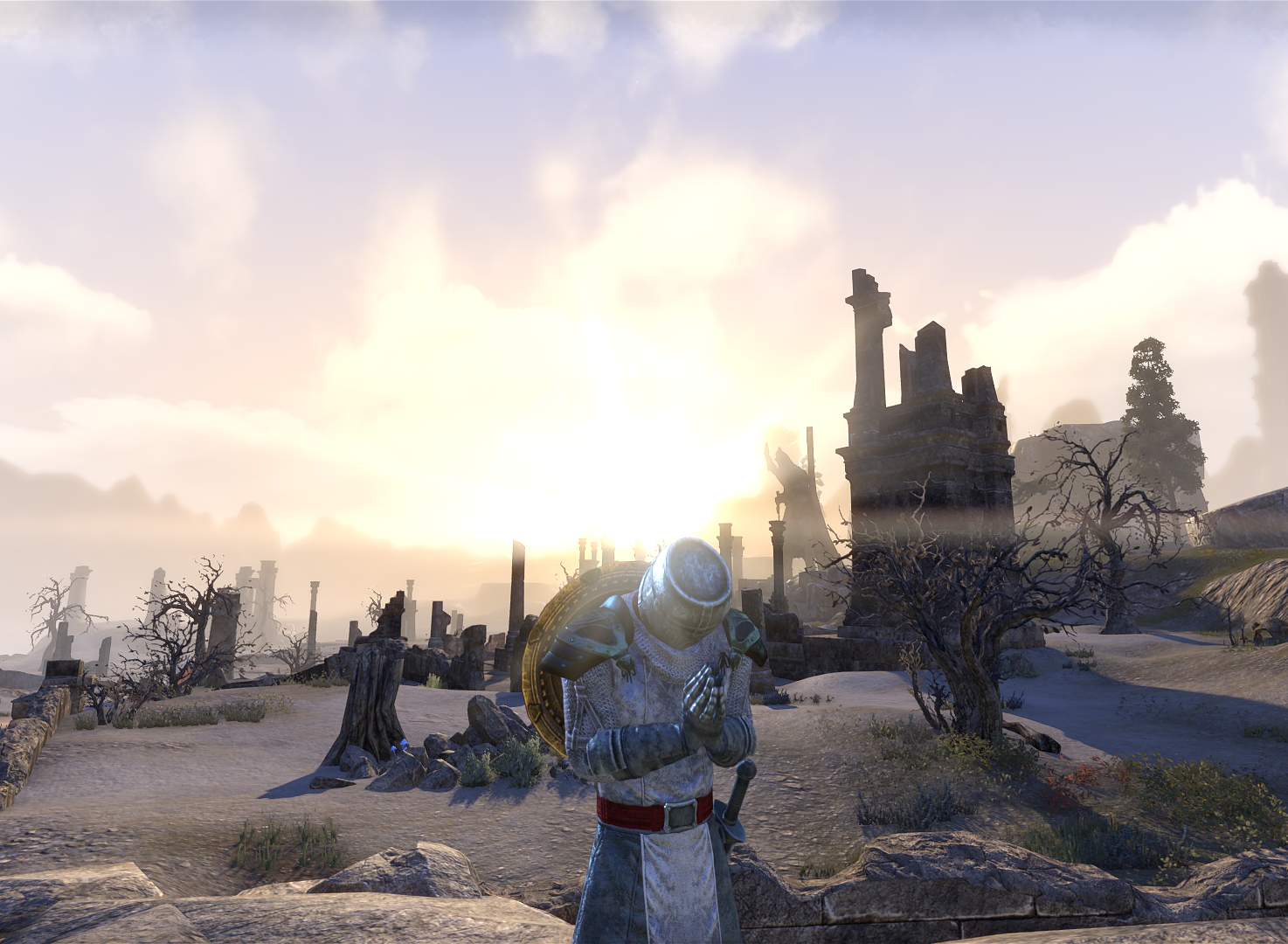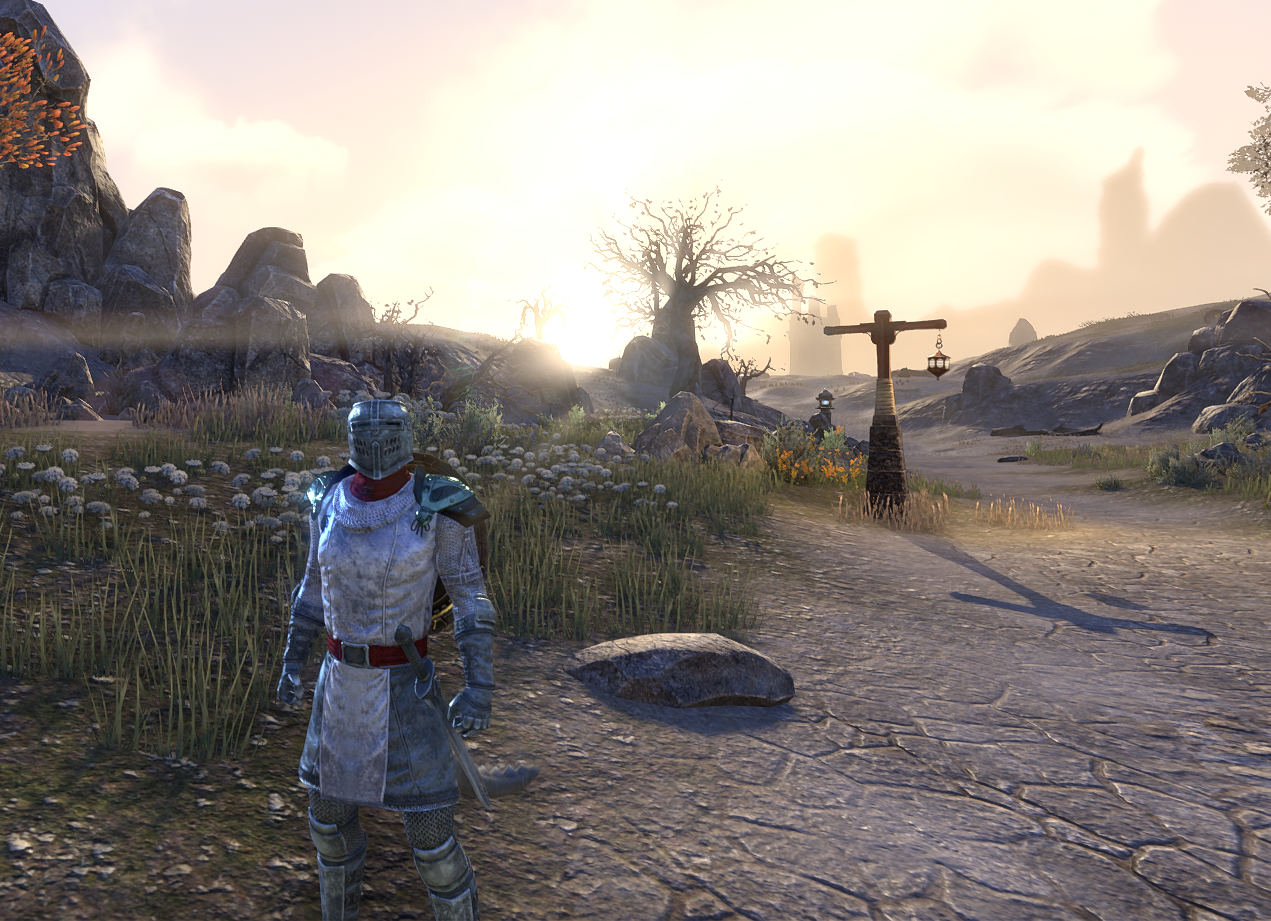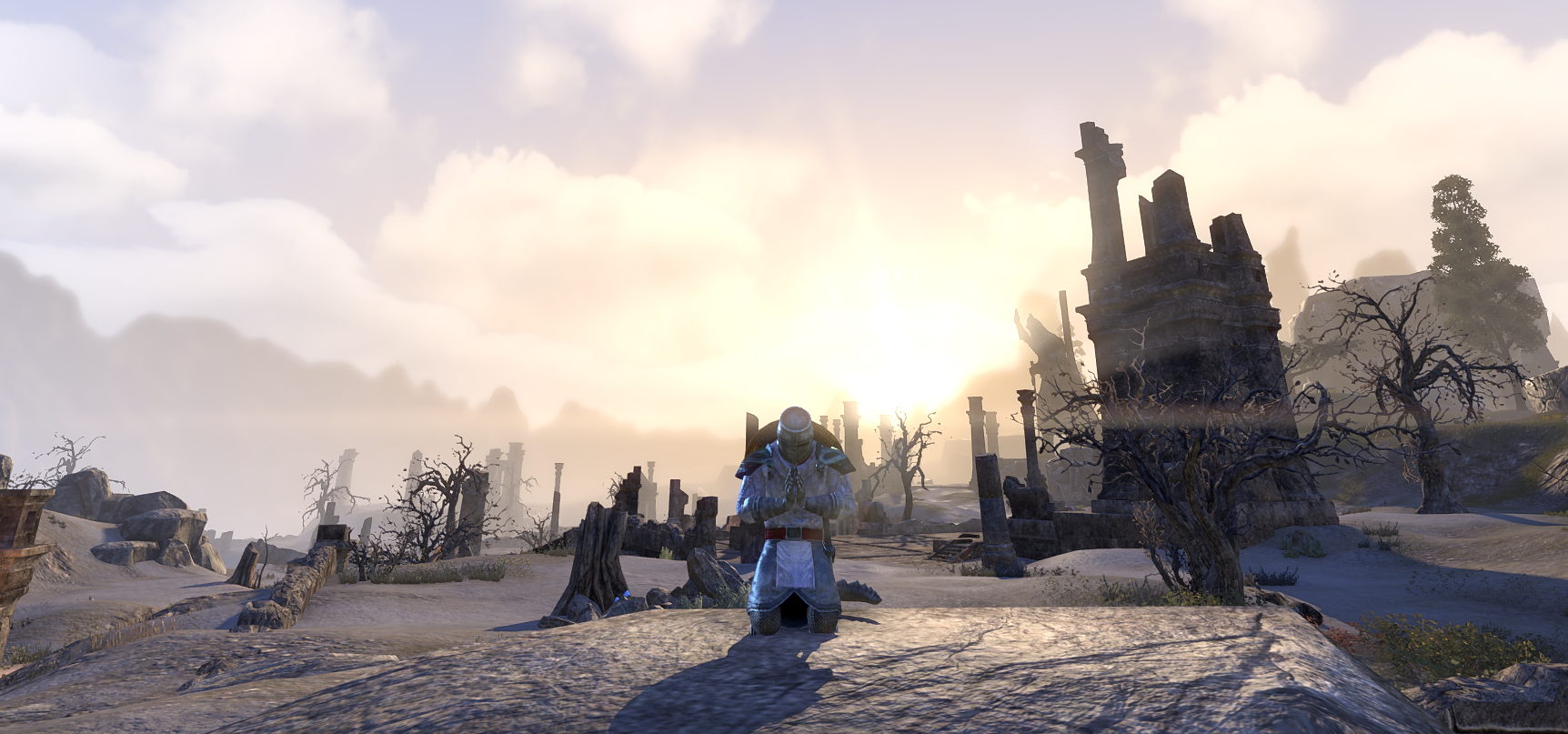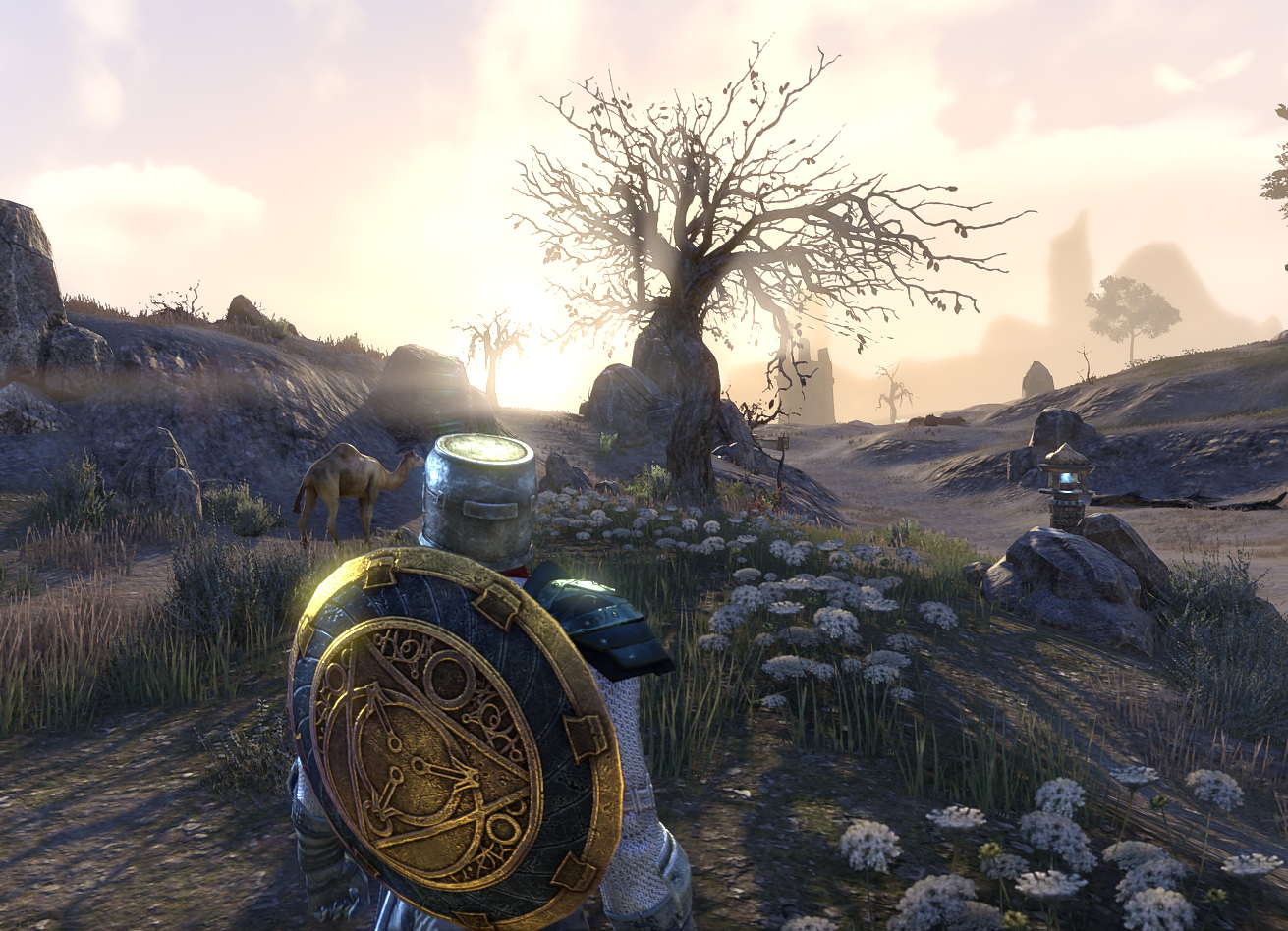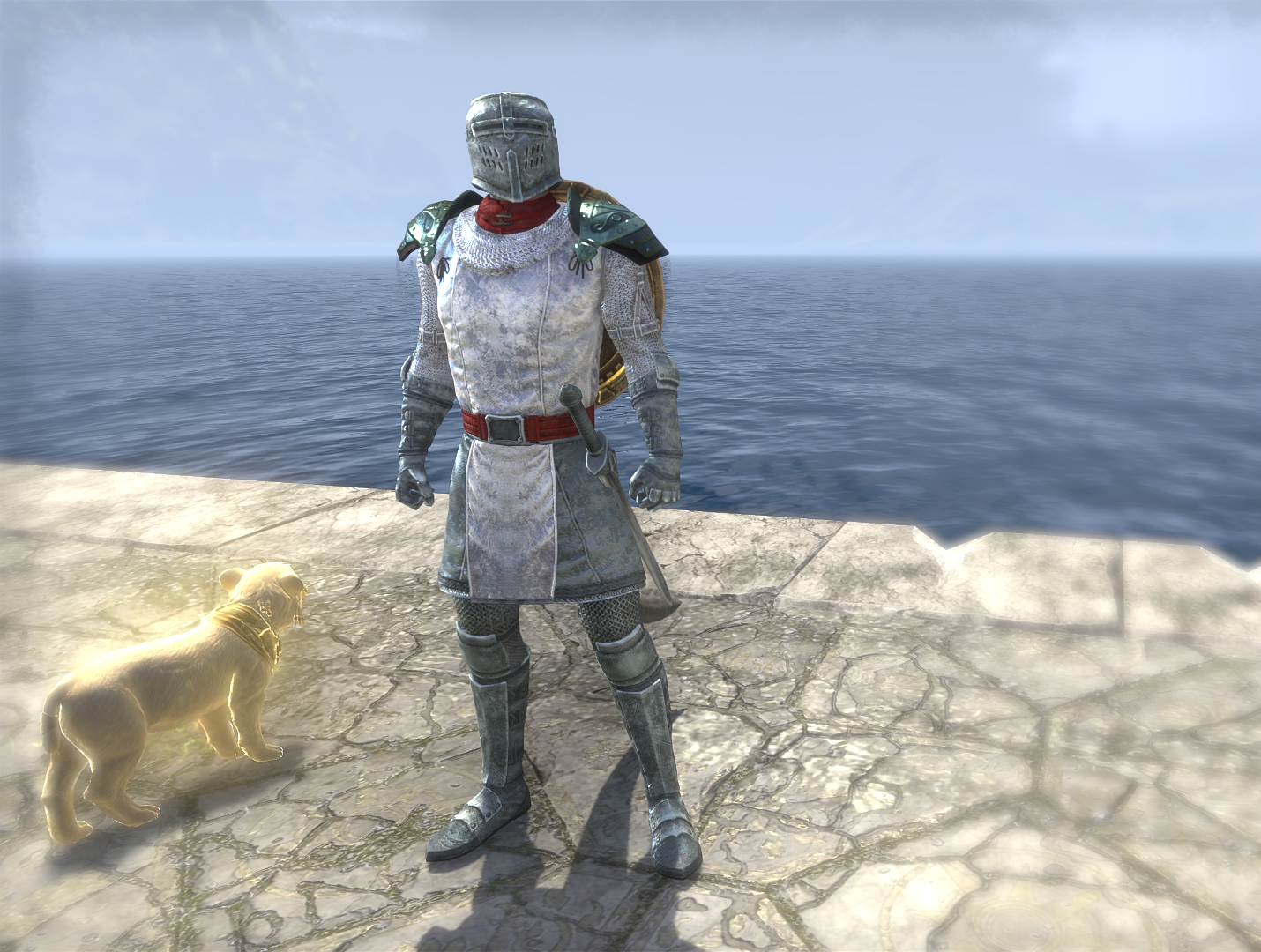 Gear:
| | | | | | | |
| --- | --- | --- | --- | --- | --- | --- |
| Piece | Name | Quality | Source | Prim Dye | Sec Dye | Tert Dye |
| Head | | | | | | |
| Shoulders | | | | | | |
| Chest | | | | | | |
| Hands | | | | | | |
| Waist | | | | | | |
| Legs | | | | | | |
| Feet | | | | | | |
| Weapon | | | | | | |
| Offhand | | | | | | |
Appearance and Companions:
| | |
| --- | --- |
| Slot | Name |
| Hair Style | |
| Head Marking | |
| Facial Hair | |
| Major Adornment | |
| Minor Adornment | |
| Body Marking | |
| Skin | |
| Personality | |
| Polymorph | |
| Mount | |
| Non-Combat Pet | |