Character: Sir Sebastian Dagonet of EU
Submitted by: Sebdo
This is my main character he's mainly a tank and has seen a lot over the past years.
He's very active in the outfitting game.

This outfit really just started out as something to fit my own style and personality irl but it looks cool on all sorts of characters as you can see on my friend Skeleton_NPC in the images that made his outfit yellow instead of red like mine, I did also try making it green with brown and it looks very nice as well.

Please be aware: females don't act well with the chest on this outfit, for some reason their butts become really big and it just doesn't look good.

The last image is just me being ready.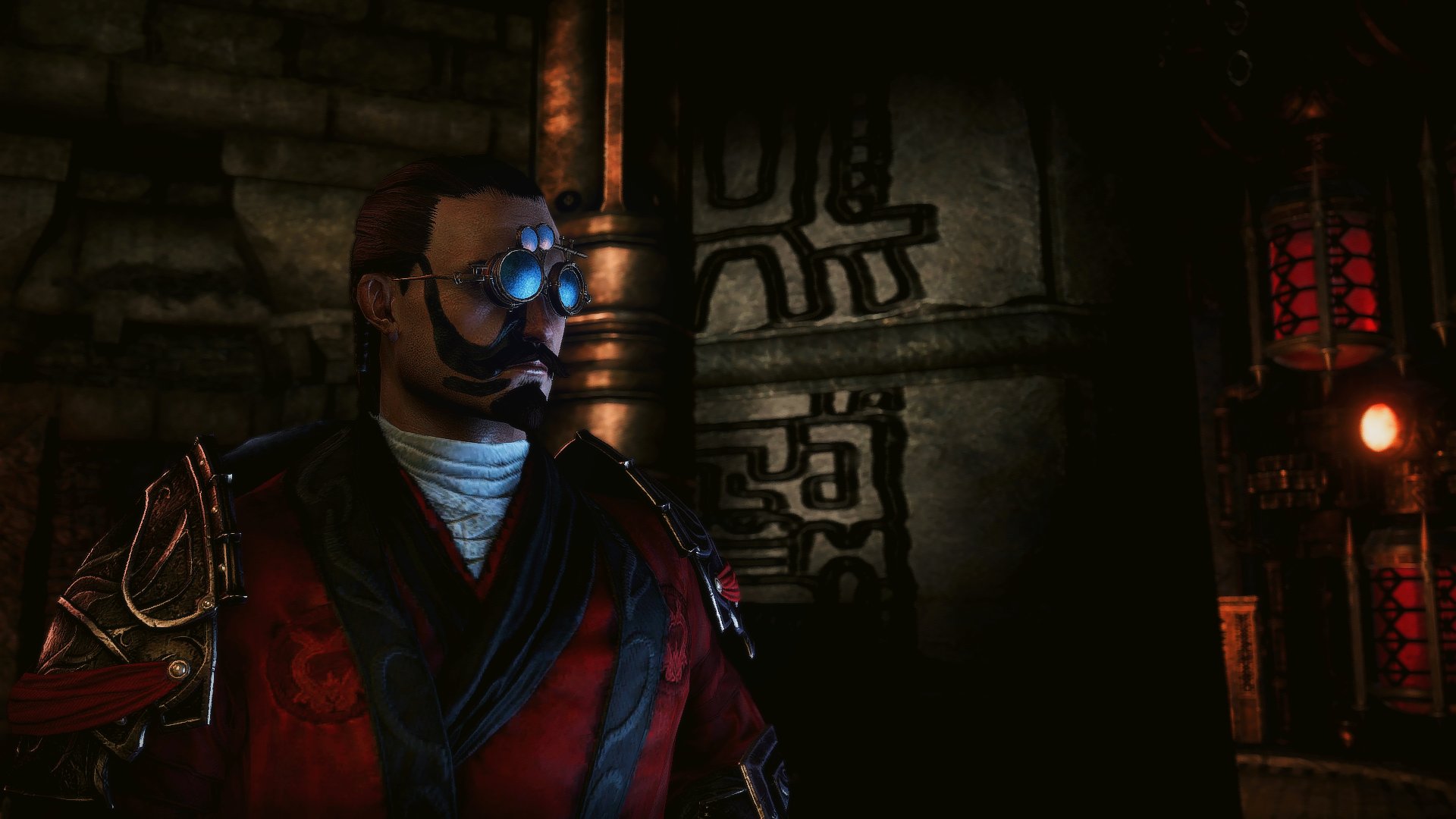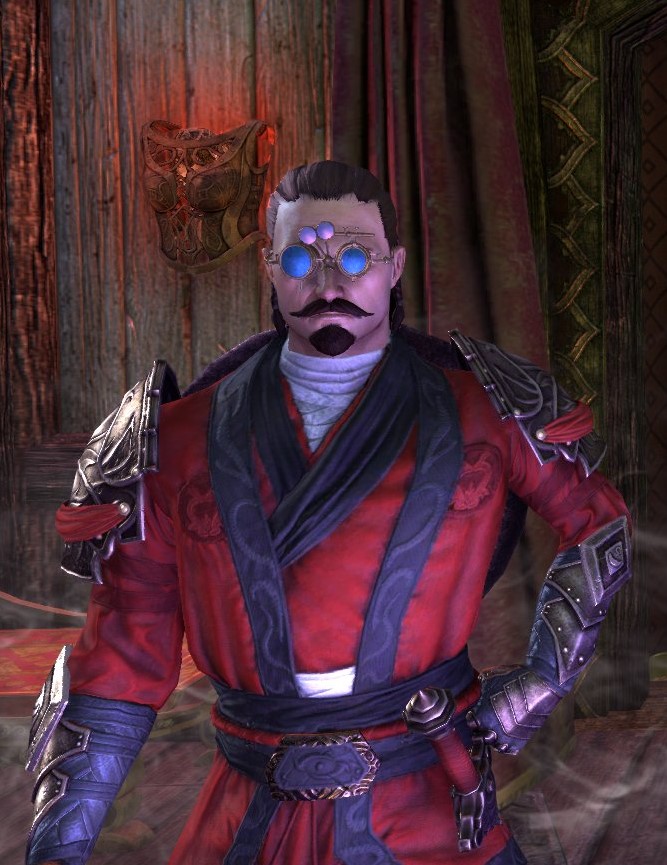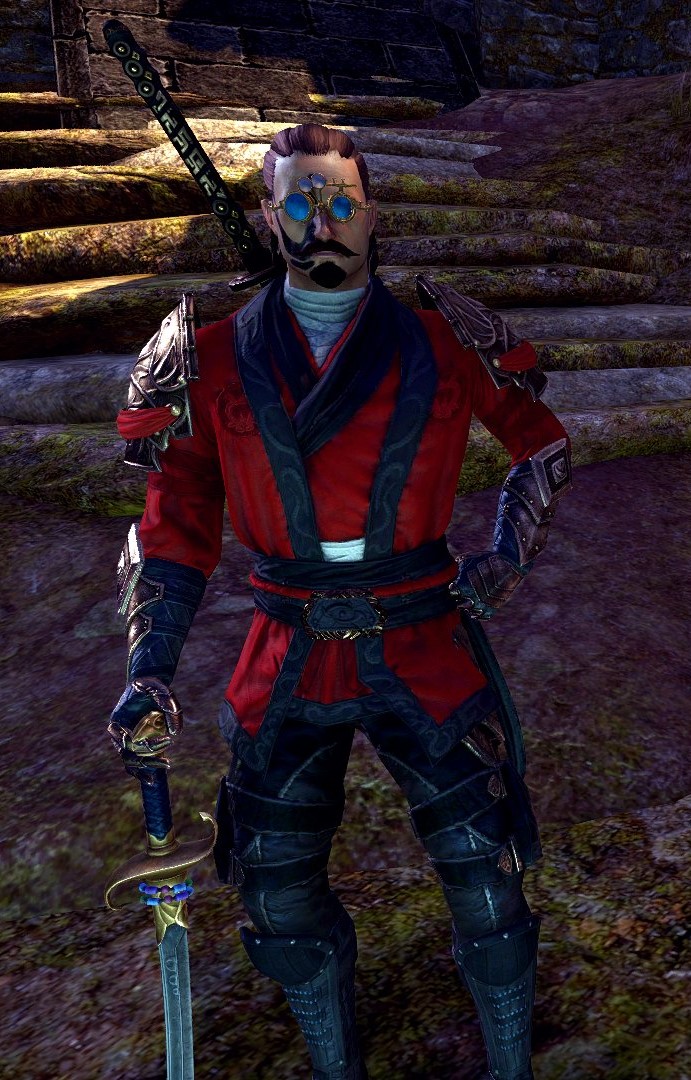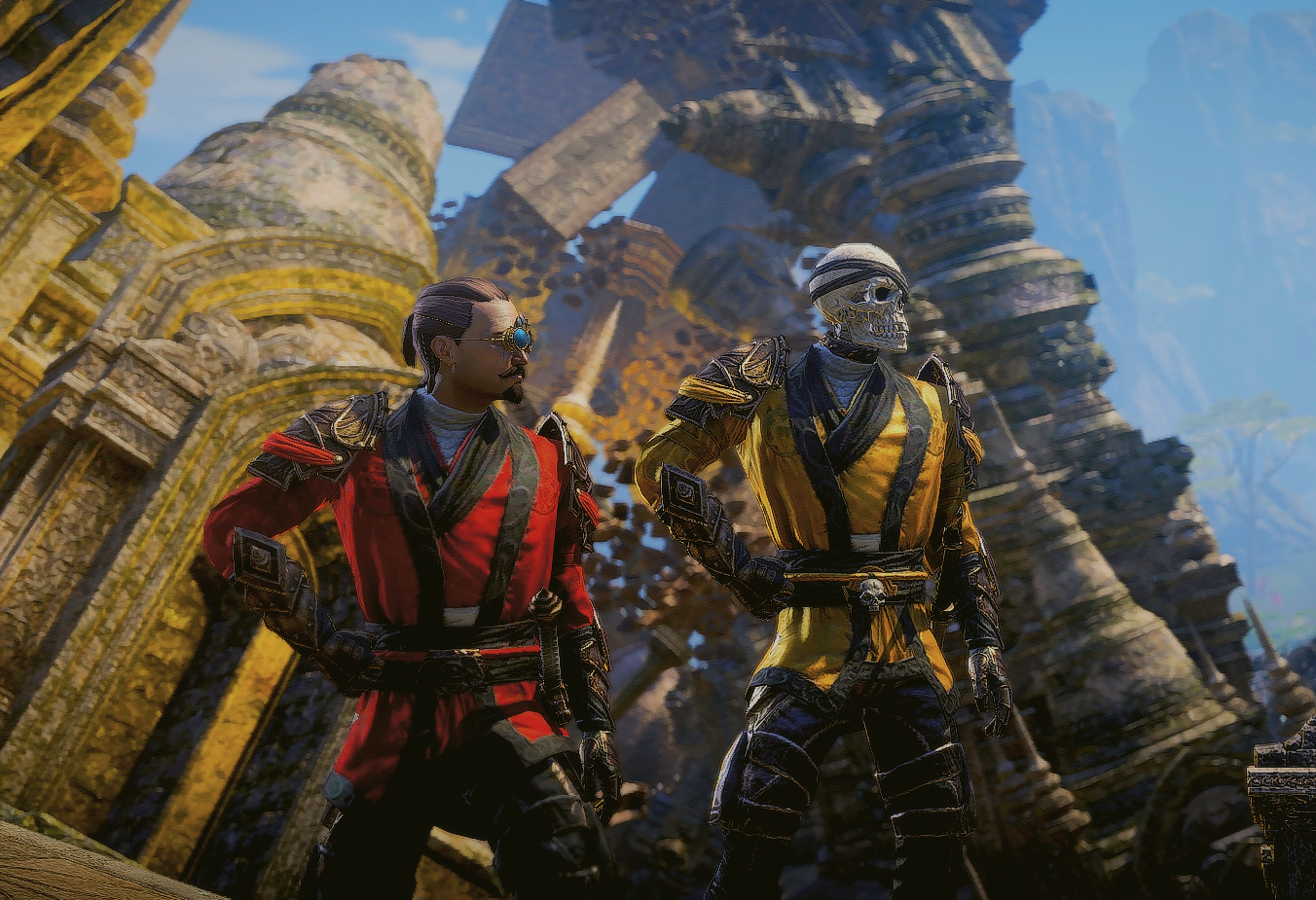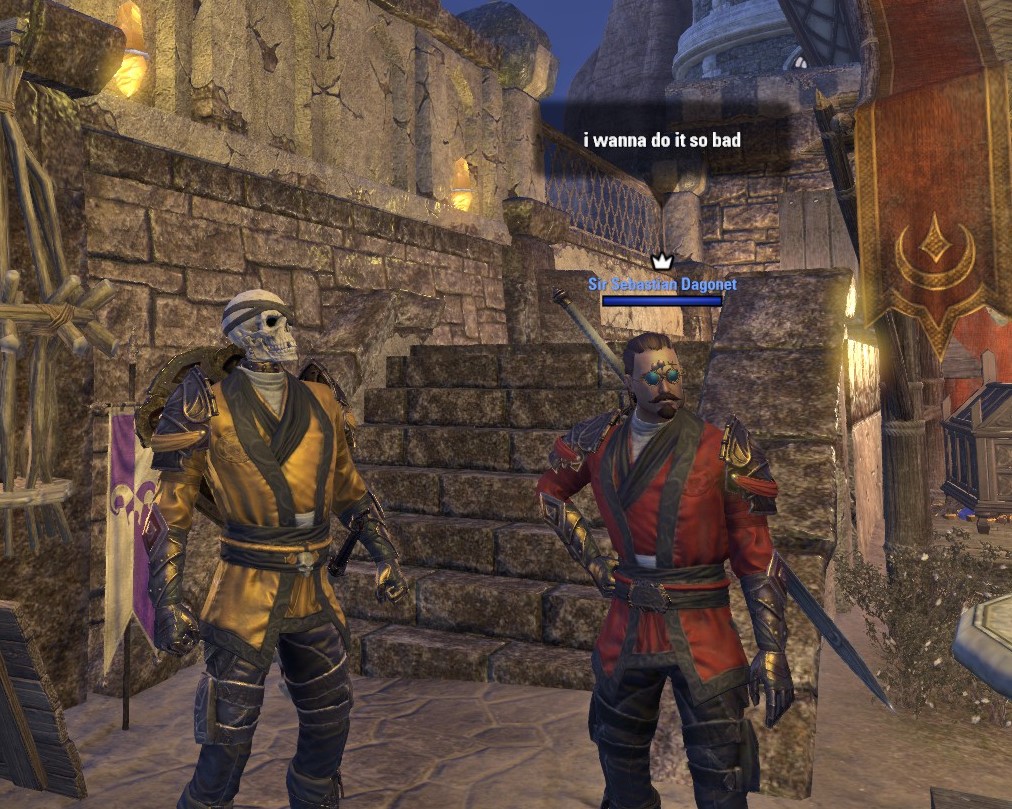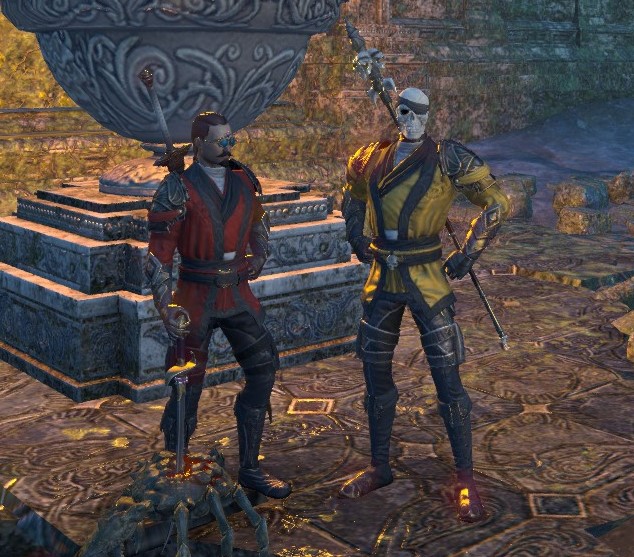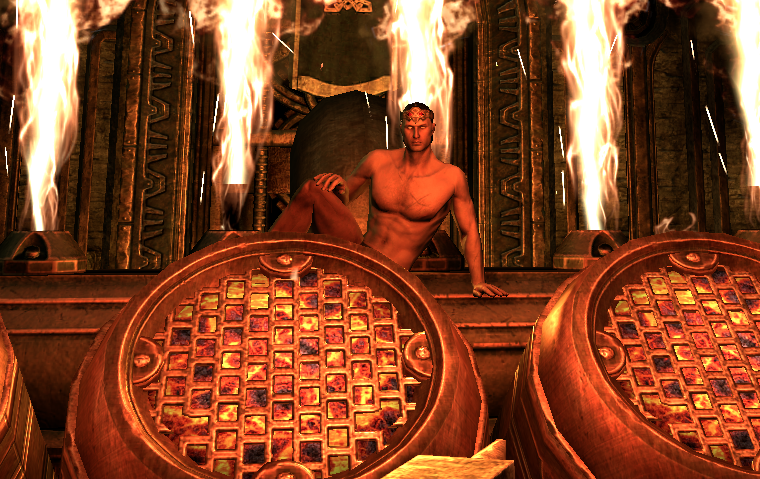 Gear:
| | | | | | | |
| --- | --- | --- | --- | --- | --- | --- |
| Piece | Name | Quality | Source | Prim Dye | Sec Dye | Tert Dye |
| Head | | | | | | |
| Shoulders | Dragonguard Pauldrons | | | Motif Master Brown | Firedrake's Flame | |
| Chest | Honor Guard Jerkin | | | Firedrake's Flame | Thalmor Black | Birch White |
| Hands | Shield Of Senchal Gauntlets | | | Motif Master Brown | Thalmor Black | |
| Waist | Tsaesci Belt | | Unfortunately only available in crown store at limited times | Thalmor Black | Firedrake's Flame | Motif Master Brown |
| Legs | Thieves Guild Greaves | | | Motif Master Brown | Thalmor Black | Thalmor Black |
| Feet | Battleground Runner Boots | | | Thalmor Black | Thalmor Black | Thalmor Black |
| Weapon | | | | | | |
| Offhand | | | | | | |
Appearance and Companions:
| | |
| --- | --- |
| Slot | Name |
| Hair Style | |
| Head Marking | |
| Facial Hair | |
| Major Adornment | |
| Minor Adornment | |
| Body Marking | |
| Skin | I personally use Marshmist Palescale because it looks like my skin is made of stone and I'm a tank |
| Personality | I personally use Swashbuckler |
| Polymorph | |
| Mount | |
| Non-Combat Pet | |