Source:

Helm: Drops from "Varaine Pellingare" or "Allene Pellingare" in Veteran Wayrest Sewers II
Shoulders: Maj al-Ragath's chest
Weapons: Crown Store – 2,500 Crowns

Bonus:

(1 items) 1064 Max Health
(2 items) 6% chance when hit to create a beam that steals 5652 Health from target. Beam breaks from targets greater than 10 meters away. While beam holds gain 30.0% increased healing from all sources.
Individual Pieces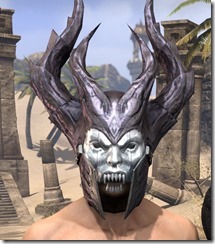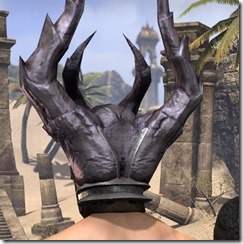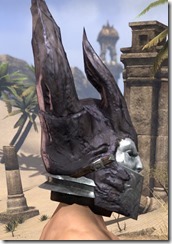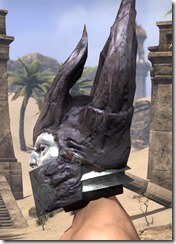 Dyed
Recipe Reaper Red, Battaglir Green, Shrike Blue
Weapons