Source: Lair of Maarselok
Bonus:

(1 item) Adds Max Stamina
(2 items) When you bash an enemy, you spew a cone of corruption, dealing 8000 Disease Damage to enemies.  This damage is increased by 5% for each negative effect the enemies have, up to 150% additional damage.  This effect can occur once every 7 seconds.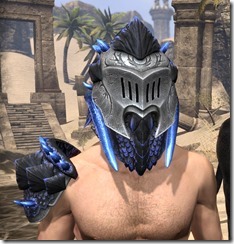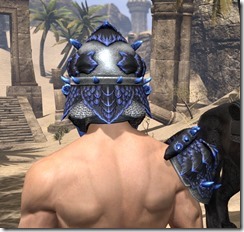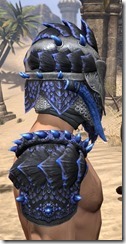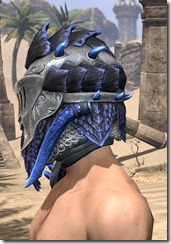 Dyed
Quester Yellow, Battaglir Green, Shrike Blue