Source: March of Sacrifices
Style: Huntsman
Bonus:

(2 items) Adds Max Health
(3 items) Adds Healing Taken
(4 items) Adds Max Health
(5 items) When you take damage while you are under 50% Health, summon Ursus's spirit for 6 seconds. You or an ally can activate a synergy on Ursus to grant you a shield that protects you and the activator from 13954 damage for 6 seconds. This effect can occur once every 12 seconds.
Individual Pieces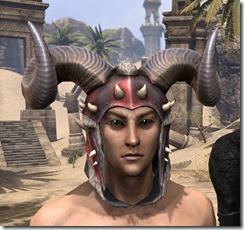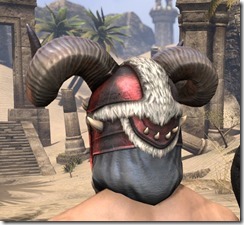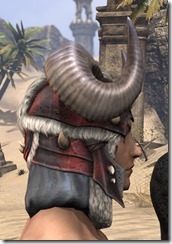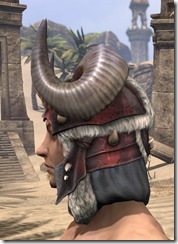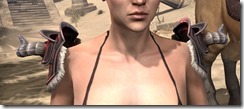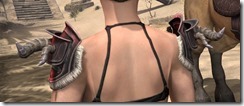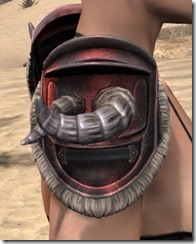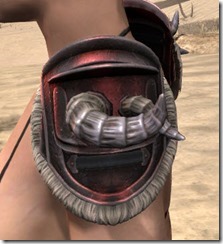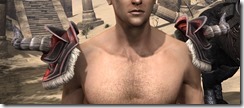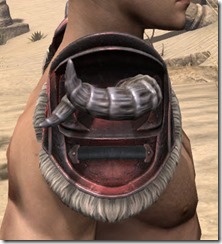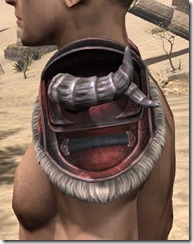 Dyed
Recipe Reaper Red, Quester Yellow, Shrike Blue
Weapons