Source:

Head: Falkreath Hold
Shoulders: Urgarlag Chief-bane's chest

Bonus:

(1 items) Maximum Stamina / Magicka
(2 items) When you deal damage, you have a 15% chance to create either a ring of fire or ring of molten earth around you for 10 seconds, which deals 1000 Flame Damage or 1000 Physical Damage every 1 second. Standing within the ring grants you 200 Spell Damage or 200 Weapon Damage. This effect can occur once every 15 seconds.
Individual Pieces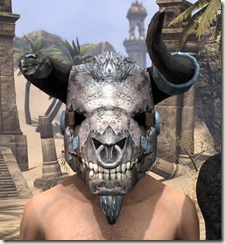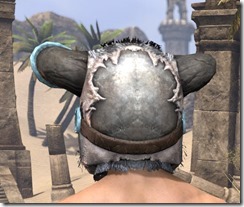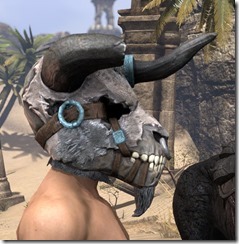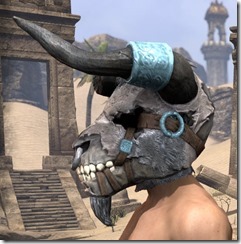 Dyed
Recipe Reaper Red, Quester Yellow, Amethyst Violet